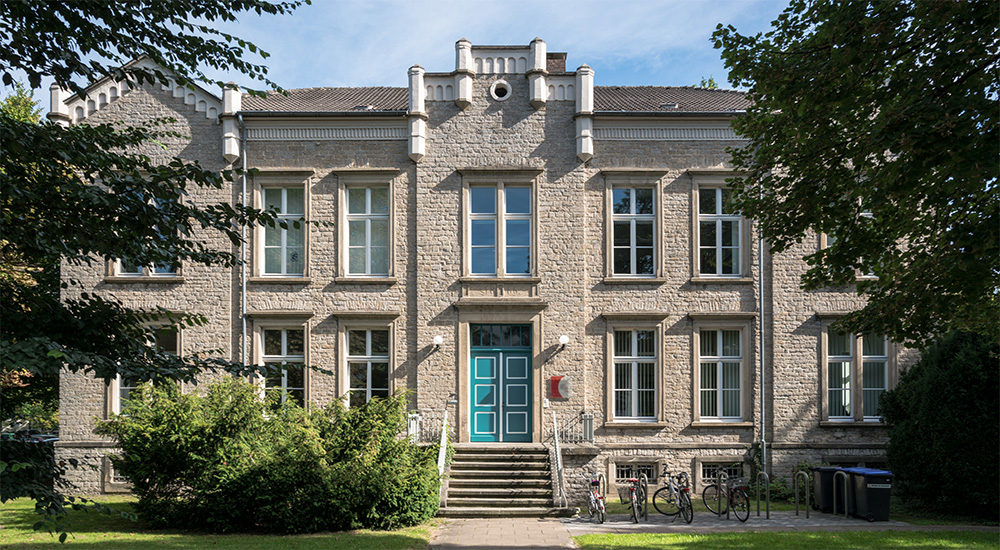 Center of Music and Film Informatics
The cemfi is a joint institution of the University of Music Detmold (HfM Detmold) and the University of Applied Sciences Ostwestfalen-Lippe (HS OWL). It performs research with focus on music and film informatics and is responsible for education in this area at the founding universities. The cemfi supports innovative music and media projects with its technical expertise. Research at the cemfi is intended to include technical, methodical, artistic, and scientific aspects. Areas of particular interest are:
Research on new approaches for interaction between musicians and technology / audio engineers and technology
Research on acquisition and control of music and sound
Projects in the areas of experimental music, film, and new media
Research and development on audio and video technologies, mobile media, and crossmedia
Conception and creation of a digital music archive at the HfM Detmold
Participation in existing and future courses of study at the founding universities
News
The Digital Music Archive is proud to announce it has digitized over 800 tapes so far. The larger portion of...
Read More
The paper "Interactive Scores in Classical Music Production" has been accepted for presentation at ISMIR 2016 in New York City.
Read More